Monday, September 6, 2021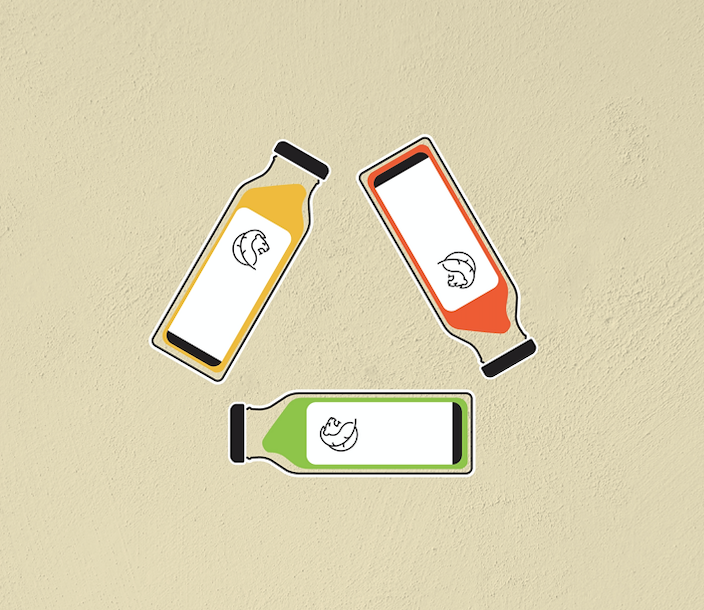 While we've kept our promise to package our Sexy Beast juices in glass bottles to ensure freshness and maintain their delicious flavors, you've done your part by reusing these bottles at home. 
Monthly juice cleanses to bring sexy back can cause them to pile up, which is why you can finally bring them back home to the Sexy Beast office through our Sexy Beast Bottle Program.
Mechanics:
Get Php 1 rebate for every bottle returned.

Rebate only applies to your next order of Sexy Beast juices. Rebate will not apply to other products.

Bottles must be clean and dry. No juice residue.

Bottles must be intact and capped, with no cracks.

Bottles must be dropped off at the Sexy Beast office, Unit 709 BSA Twin Towers, Bank Dr., Ortigas Center, Madaluyong, between Mondays-Fridays, 9 a.m.-5 p.m.

Text 0917 144 SEXY (7399) to schedule bottle drop-off and inspection by our personnel.
An acknowledgement receipt will be issued to claim the rebate on your next order.
Eliminate toxins in the body and recycle smartly! Let's close the loop and #JuiceUpSlimDown in the best way we can for the environment!